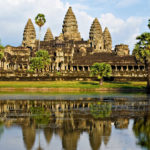 For a number of potential expats, one thing that makes moving to the country so appealing is the easy visa situation in Cambodia.Cambodia: A charming, haunting and heart-touching country Cambodia is a Southeast Asian nation whose landscape spans the Gulf of Thailand coastline, mountains, the Mekong Delta and low-lying plains. From backpackers to luxury tourists,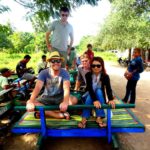 Kep Discovered and exploited by French about a century ago, Kep is known for possessing hidden beauty from rare peace and serenity. The attraction of Kep mainly consists of blue beaches, old French villas, lovely coffee shops and small, rustic bungalows. Today, Kep still owns wild, pristine landscape, not much impacted of tourism yet. Indochina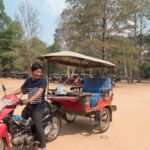 You are planning to pay a visit to Cambodia and wanting to discover the beauty of Siem Reap, how to travel to and around town should be the first thing to know. From getting to and from the airport to the best way to travel around Siem Reap, this guide will give you everything you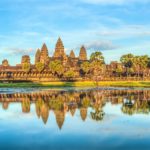 Cambodian tourism has a lot of impressive landmarks from ancient temples, pagodas to wonderful natural scenery of pristine beaches, which takes travelers much time to discover. This article introduce 10 destinations international visitors should not miss when travel to Cambodia. Western Area – Pub Street Located in the center of Siem Reap City, Street Pub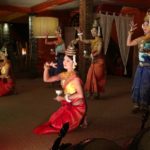 If you go to Siem Reap without visiting Angkor Wat, you have not been to Siem Reap at all. If you go to Cambodia without visiting Siem Reap, you have not been to Cambodia at all. Siem Reap is a very popular tourist destination due to its being the very gateway to the Angkor region.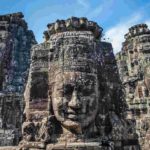 Siem Reap is an attractive destination which is located to the North West of Cambodia. This city has very developed architecture and glorious history. Being about 300 kilometers far from Vientiane capital, this is really an ideal arrival for holiday time with famous temples, the art of architecture, natural beauties and so on. Therefore, each